Looking for the best blanket scarf
The weather is very strange at this time of the year. Cold mornings and much, much warmer afternoons or the other way around. Because of that, I find it a little tricky to put the right outfit together. Warm coat giving me the cozy feel at the beginning of the day might be just to heavy and uncomfortable to carry around later on. What is the solution then? Layering, Layering, layering.  And this is my perfect, for this time of the year layering piece: The blanket scarf. Easy to wear in many different ways it is my must have item in my closet. Luckily there is a lot to chose in the stores and here are some of my picks:
fantastic colors and classic print from Indigo!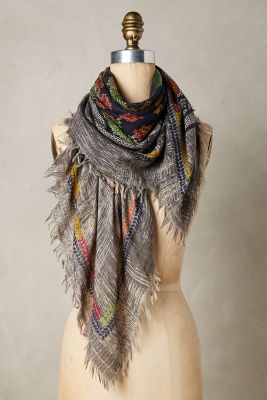 beautiful wool and silk from Anthropologie
Wilfred Diamond Mosaic Aritzia
Indigo
woodland plaid wool scarf Kate Spade New York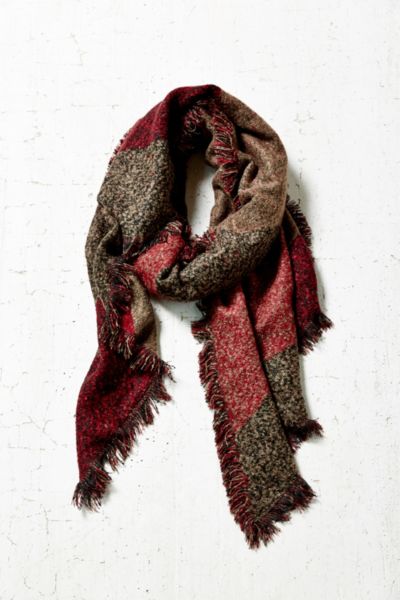 Oversized scarf from Urban Outfitters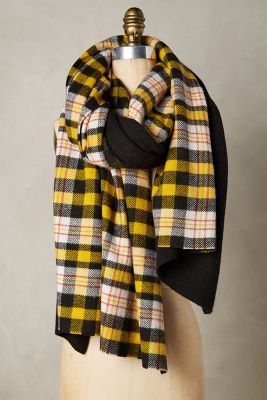 Lothian scarf  Anthropologie