Pajama kills creativity
Everything in the world changes. Some changes are good others not so much, but people who can adjust to changes certainly have an easier life:) One of the biggest changes over the past years is definitely the way we work. Not only how but also where. With the internet and all the digital progress more and more people work from home. I am one of them and I have to admit that I like it. I save time on commuting and this way of working gives me more flexibility. On the other hand, I became a little too comfortable. By that I mean I could stay in my pajamas the entire day. At the beginning it was so awesome and liberating but after a while I started to be tired of it. I don't know if it was because of the way I worked before, but getting ready to work, putting nice clean clothes, doing my hair and make up helped me wake up and be mentally ready for work.
Luckily for all of us in need of comfortable but put together look, the fashion industry noticed the growing need and adjusted accordingly. Many companies created a separate category for lounge clothes and the selection is growing quickly.
Here are some ideas for being comfortable and well dressed at the same time. Great for casual meeting, shopping and for picking kids from school…
The White Company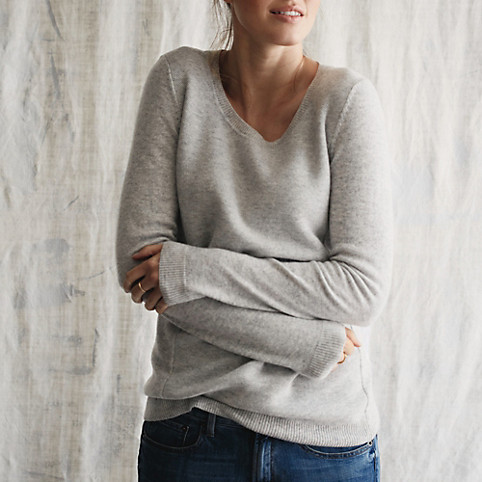 Cashmere sweater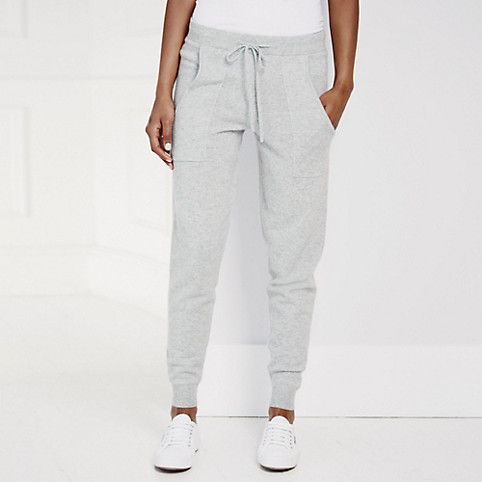 Cashmere lounge pants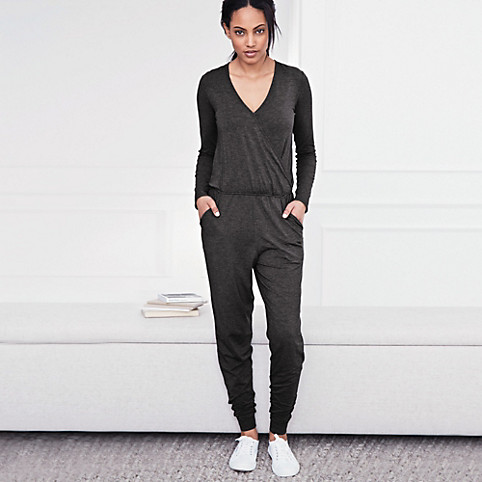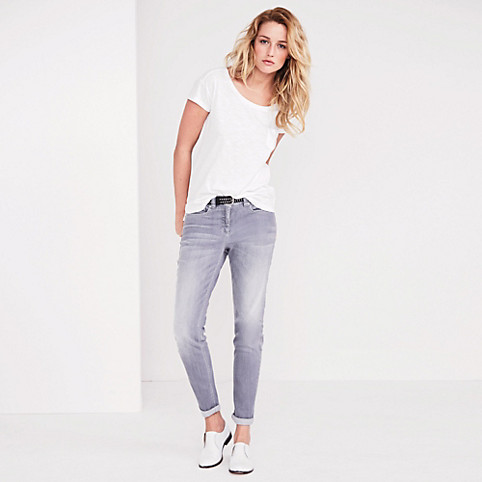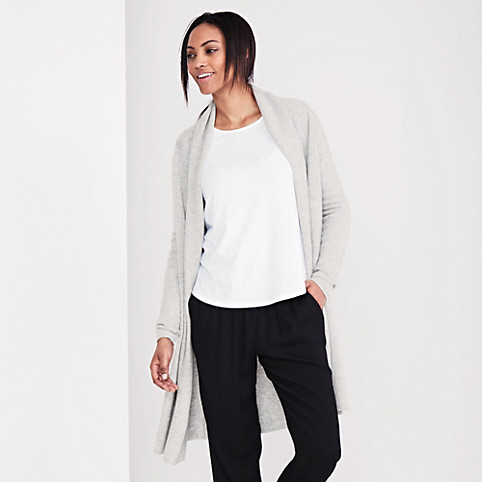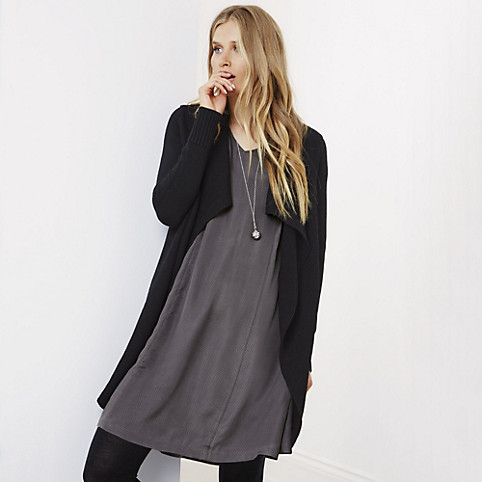 ZARA
H&M